At the Blacksmiths Arms we appreciate our traditions and heritage. Stemming from Swainby's old Blacksmith's to becoming it's longest standing pub, the Blacksmiths Arms has been bringing the village together for over 250 years. With this long history woven into the foundations of the Pub, we welcome the new year as it opens up new opportunities to bring us all together once more.
With us entering the new decade we have decided to put our best foot forward and look to grow for the future. As part of our strategy to grow, we are looking to bring new and exciting events to Swainby as well as developing our Social media so we can let everyone know what is going on with us as well as the village.
The people behind the bar
The Blacksmiths Arms has been a family run pub for 26 years. Catherine hosts with a warm welcome for all who come to visit the pub, offering the highest quality of service and making sure everything runs smoothly for every table. In the back (and sometimes the front) you've got Geoff, conjuring new plans and events for the pub to grow, including new menu idea's and offers such as the 2-4-£20
The menu
The Blacksmiths Arms welcomes in 2020 with a new "20:20" offer featuring on their brand new lunchtime and mid weekmenu. The 2-4-£20 menu offers over 20 different dishes to give you 2 mains and 4 sides for under £20! The menu consists of well known pub classics, spiced up originals and some totally new dishes.
Our amazing deal allows you to make the most of our wide range of dishes and sides without having to break the bank. You can mix it up, trying the new Vegetable Hoi Sin Stir fry with naan bread and boiled rice. Or go for the perfect Rump Steak with homemade Chunky Chips and onion rings. Here's a little bit more about a few of our favourites from the new menu….
The Parmo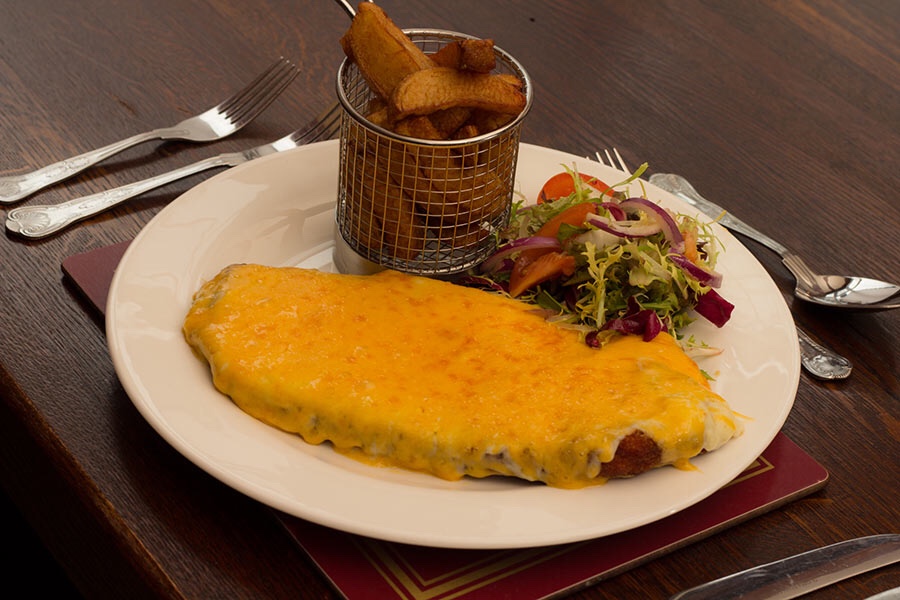 Parmo is said to have been created by Nicos Harris, a chef with the United States Army in World War II. He was wounded in France and eventually, he moved to Middlesbrough and opened a restaurant and the culinary classic was born. Although our house favourite Parmo hasn't deviated far from the original recipe, for our 2- 4- £20 menu we have decided to spice it up and throw in some of our own twists to the original.
Our steak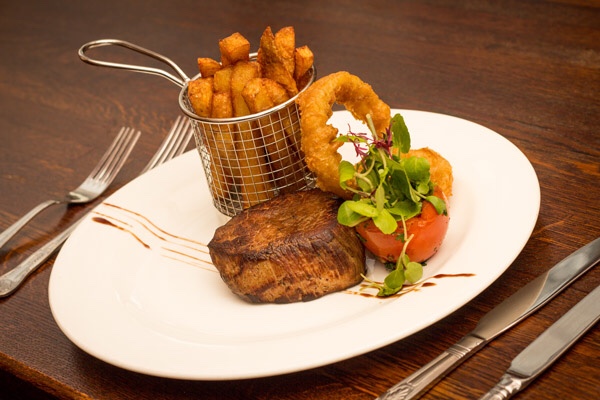 Cooking the perfect steak takes perfectionist skill, everyone thinks they can cook the perfect one but it takes a master chef to perfect it. At the Blacksmiths Arms we have been mastering our steaks for many years from your standard 8oz rump you can get any day of the week, to our complex and ever so satisfying Steak On The Stone. A unique dining experience, where you can learn about the art of stone cooking and devour an exceptionally juicy steak after having it cooked and cut for you in front of your own eyes.
And the Sweet Potato Tagine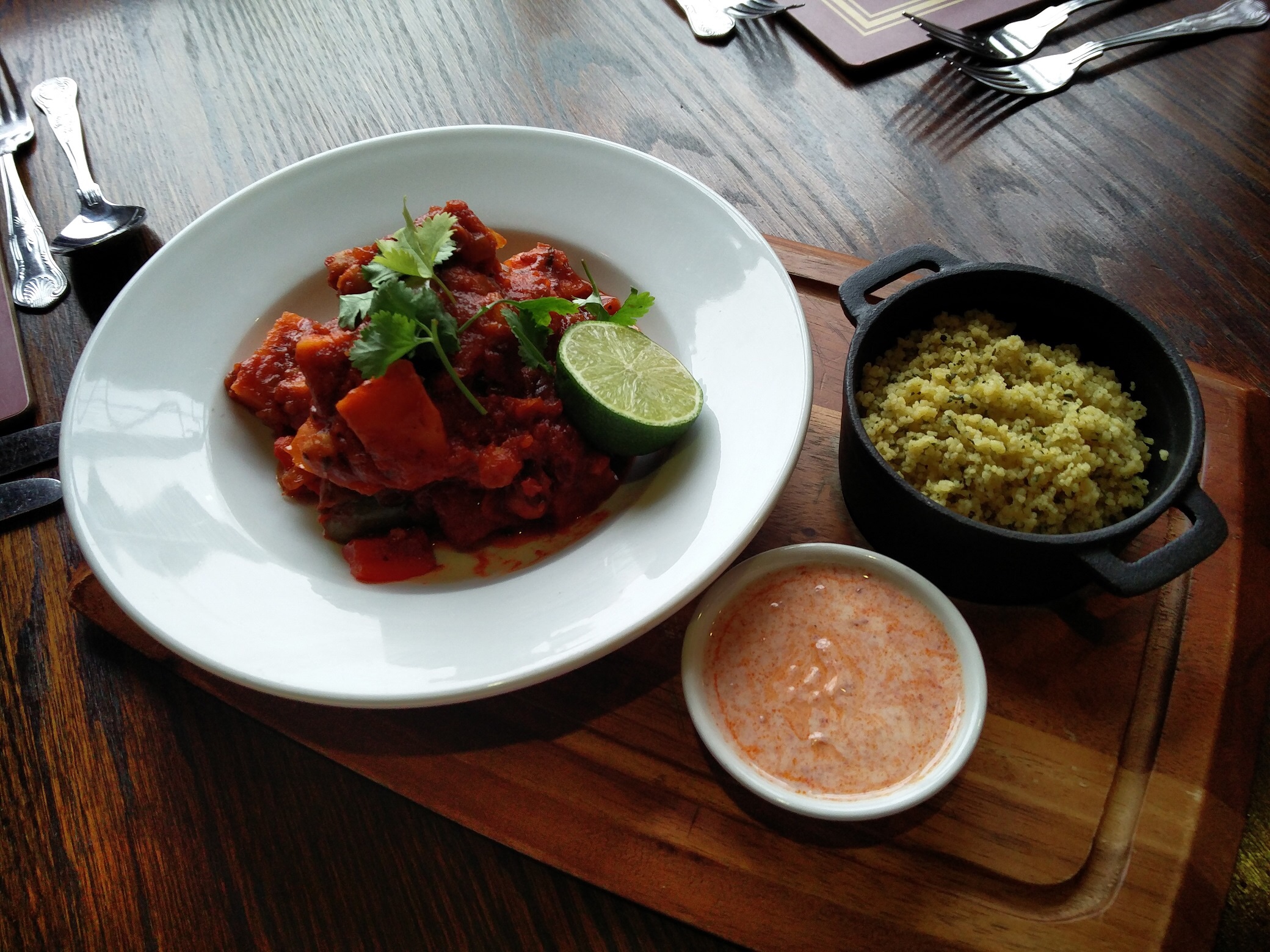 To accommodate every preference and dietary need we have also delivered an amazing vegetarian and gluten free sweet potato tagine. This dish will keep you warm to get you through the rest of the winter for sure. Our spicy-sweet potato main features chickpeas and rich peppers to put a soothing heat to the palate, complemented by our lemon-infused couscous, to put out any fires if the heat gets too much. The perfect dish to give a try on the coldest of days.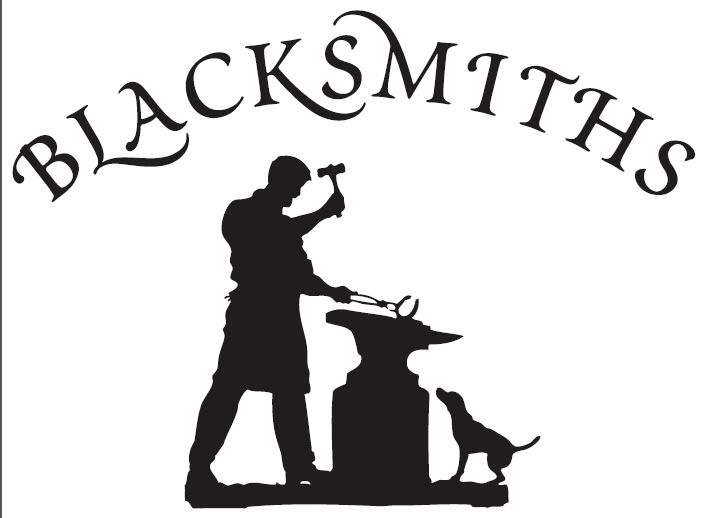 If you are liking the look of our 2-4-20 menu and would like to see what else we have to offer then make sure to check our complete 2-4-20 menu here. This offer is only available at these selected times
Monday: 12:00 – 1:45, 17:00 – close
Tuesday: 12:00 – 1:45, 17:00 – close
Wednesday:12:00 – 1:45, 17:00 – close
Thursday:12:00 – 1:45, 17:00 – close
Friday:12:00 – 1:45
Saturday:12:00 – 17:00
If you would like to sneak a peek at our main menu to see what else we have to offer then click here to find out more. For more information about bookings and events make sure to call us on 01642 700303.